CATEGORIES
Latest news
Contact us
ADD: No.4 Building , No.1500, Kongjiang Road,Yangpu District,200093,Shanghai,China Skype: motor.machinery
TEL: 86-21-58992293
FAX: 86-21-58992292
E-mail: sales@motor-machinery.com

> Motor machinery for Stator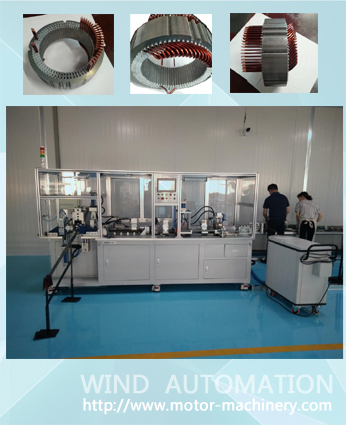 New energy drive motor hairpin forming machine
Electric vehicle drive motor
New energy drive motor
Hairpin Forming
Flat Wire Forming
Product description: New energy drive motor hairpin forming is a speical equipment for flat copper wire processing for the drive motor, the equipment has design patent, the equipment can straightening enamelled copper wir
PRODUCT INTRODUCTION
New energy drive motor hairpin forming is a speical equipment for flat copper wire processing for the drive motor, the equipment has design patent, the equipment can straightening enamelled copper wire and remove enamel on the plane profile side, automatic vacuum clearner,servo motor feeding,detection,cutting and forming. Hairpin forming machine can be custom made for flat wire new energy drive motor stator from 1KW to 150KW
Aircraft areo flat wire hairpin forming shape the generator conductor wire forming bending machine
WIND-AWF
1. Mitsubishi PLC, WEINVEIW 10-inch touch screen,
2.Taiwan HIWIN linear guide and module, Delta servo motor line. Line length adjustment
3. Taiwan Nicholas precision planetary reducer.
4. Taiwan AIRTAC pneumatic parts and solenoid valves,
5. Schneider Electric components, Mingwei switch power supply.
6. Welding rack, surface spray, color: gray. Taiwan plate grinding, plating.
7. The whole part of the aluminum frame frame, three-color signal indicator.
8. The mold part of the mold steel vacuum quenching treatment.
9. To paint part of the use of hydraulic punching method, punching part of the position adjustment device adjustment screw, automatic vacuum.
10. Cut off part of the use of cylinder punching.
11. Bending U-shaped part of the use of cylinder punching.
12. 150L hydraulic system set.
13. 3KW automatic vacuum cleaner set.
14. A set of automatic discharge machine.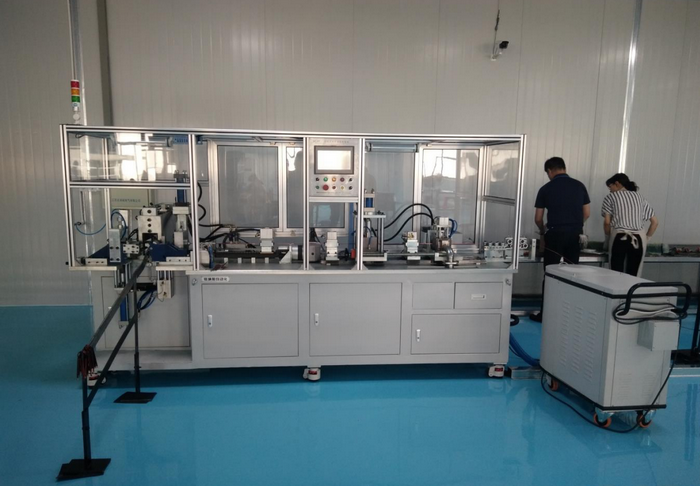 New energy drive motor hairpin forming machine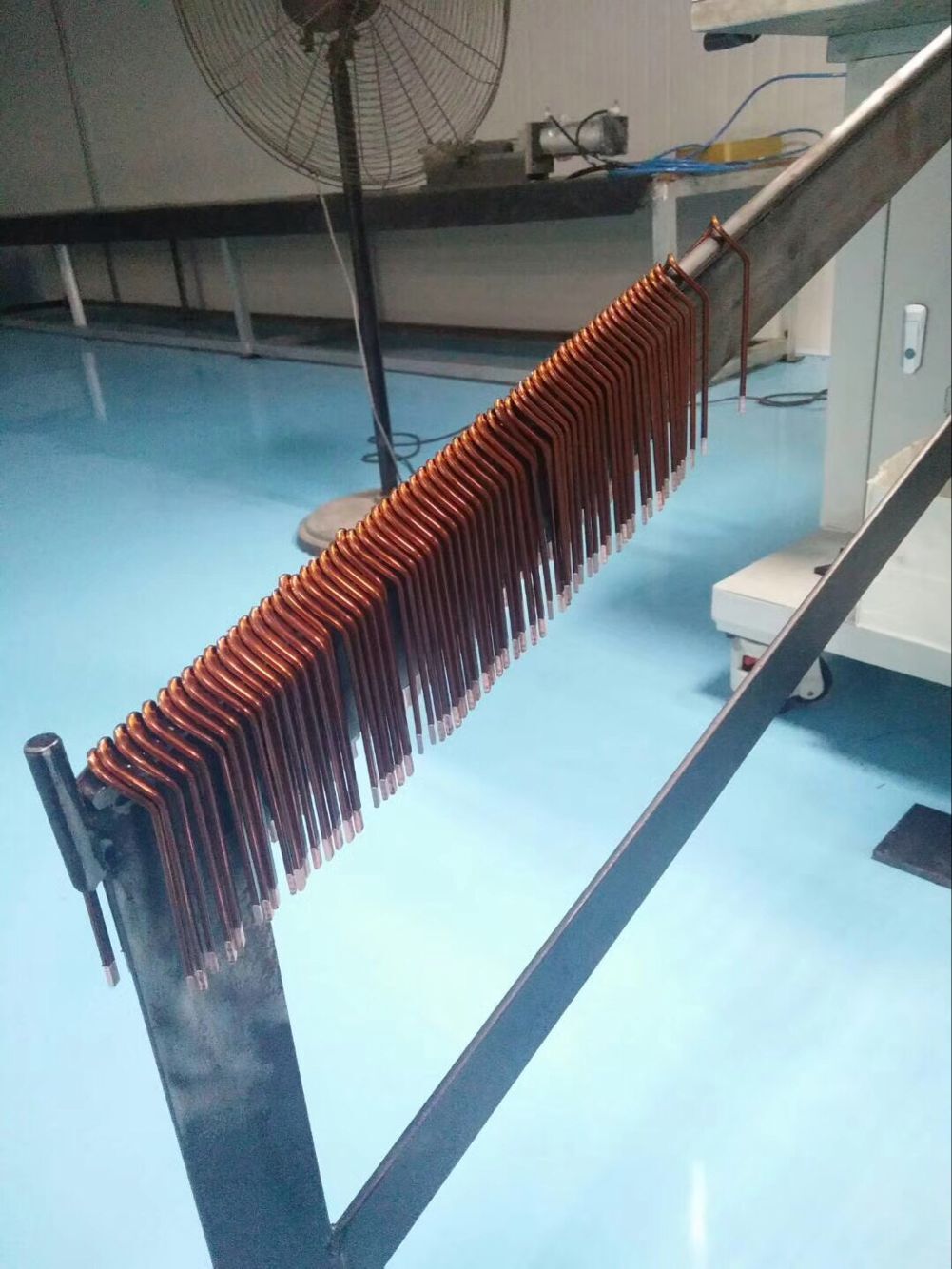 Application: Equipment for auto starting motor armature round or flat coil automatic wire loading, automatic wire feeding, automatic alignment, automatic cutting off and automatic shape making.
Features: use imported PLC and Chinese LCD interface, electric fly blade lacquer skin removing, wire feeding by pneumatic pressure, four knifes cutting off and shape making,convenient adjustment.
New energy drive motor hairpin forming machine Technical Parameters
Power Supply Voltage: 3Φ-380V±10% 50H
Air source Pressure: 0.5~0.7Mpa
Varnish Removing Length: 0~50mm
Wire Feeding Length: 150~400mm
Wire size handled: 3*8mm
You may also interest in
Slot cell paper inserting machine WIND-SZ
Wire twisting machine WIND-HT-C
Starter armature testing machine with auto positioning device WIND-ATS-02
Contact: emily@motor-machinery.com
Skype: motor.machinery
Mobile: +86-18067425780
Website: http://www.statorwindingmachine.com; http://www.coilswinding.com