CATEGORIES
Latest news
Contact us
ADD: No.4 Building , No.1500, Kongjiang Road,Yangpu District,200093,Shanghai,China Skype: motor.machinery
TEL: 86-21-58992293
FAX: 86-21-58992292
E-mail: sales@motor-machinery.com

> Generator stator equipment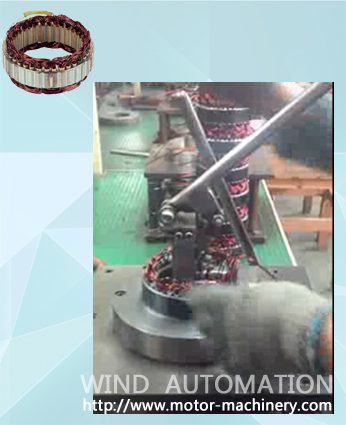 Manual winding machine WIND-AW-S
Product description: Alternator wave winding machine wind generator stator, make your repairing job easier with 40pcs to 150pcs generator output per day according to alternator wave winding diagram ( wire diameter and tur
PRODUCT INTRODUCTION
Starter coils winding and insertion machineWIND-AW-S (video when the machine is working) wind and insert wave shape coil winding for auto generator stator.
Car automobile alternator generator manual winding and insertion combination machine,
it is a mechanical machine
with dimension 420mm*430mm*440mm(17in*17in*20in),Weight around 40KGS (88lb)
Machine assist the worker to insert coils to car automobile stator stack,
Suitable for small quality production or rewind shop,make your work easier and reduce your cost!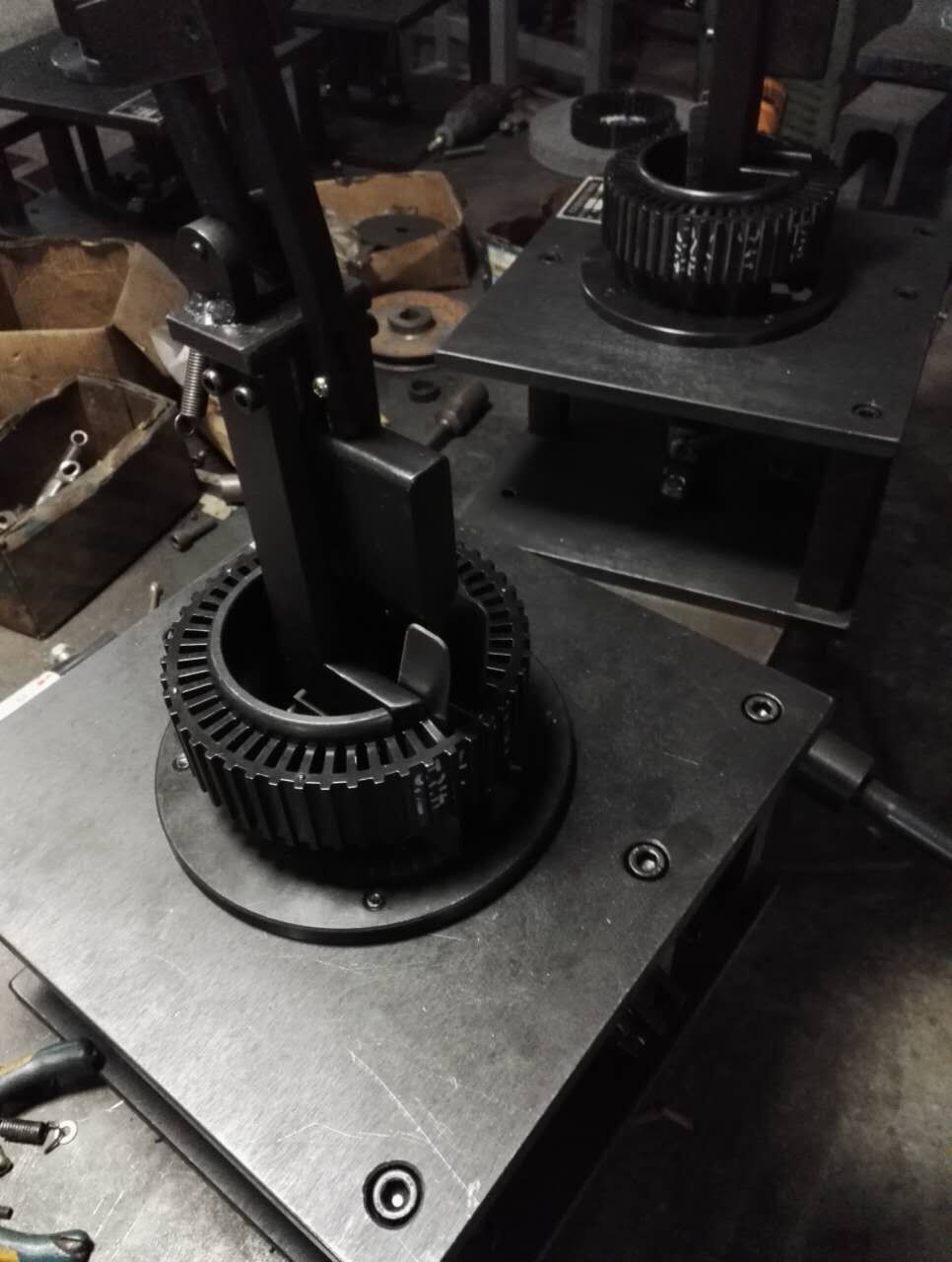 Generator alternator Stator winding and insertion machine install wedge and coils for wave winding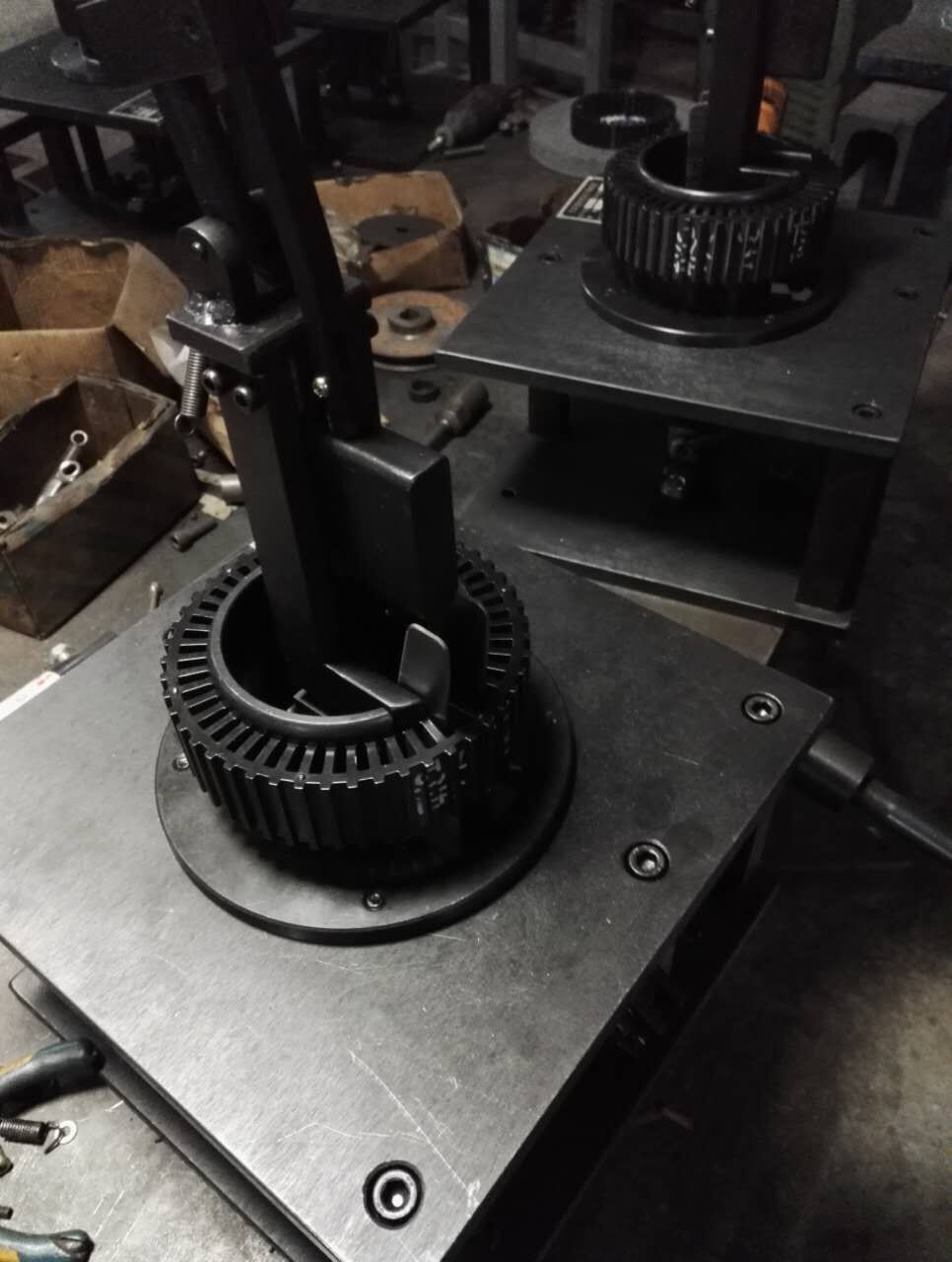 Manual coil winding and insertion for generator alternator stator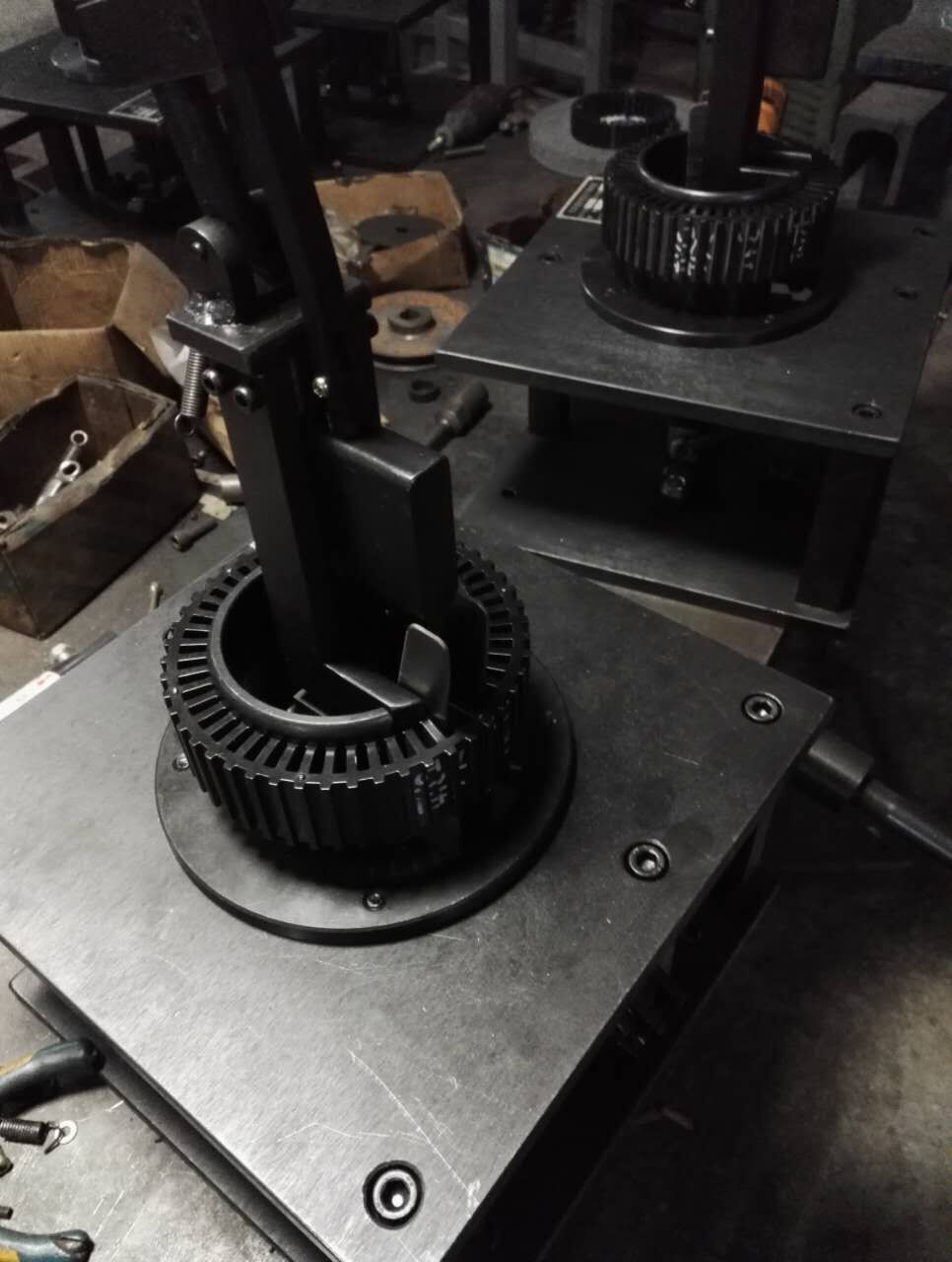 Cheap and easy to rewind generator alternator stators for kinds of automobile stators such as Bosch stators.
Machine assist and save labor cost to produce small quantity alternator stator,
Some machine can produce 150pcs generator per day, and some can produce 40pcs per day,
Production output is related to the wave winding diagram ( wire diameter and turns no.), slot numbers.
Check worker operate the machine ,Simple Automobile alternator stator manual insert Winding Machine rewind Generator Motor
Manual generator production WIND-AW-S https://vimeo.com/127266825
Final forming with pneumatic device WIND-FF-AP https://vimeo.com/127443520
Skype: motor.machinery
Mobile: +86-18067425780
Website: http://www.motor-machinery.com; http://www.coilswinding.com